Recommended itinerary
---
Product Code【25C-102D-H1】
Golden PavilionGolden Pavilion → Arashiyama bamboo forest → Fushimi-Inari Taisha → Nara Park
|Departure from Osaka Namba or Kyoto.|
|Luggage can be taken with the vehicle.|
|With English-speaking guide accompanying the group throughout the day.|
|Departure confirmed from 1 participants.|
|Departing everyday.|
Walk under the 10,000 gates of Fushimi Inari Shrine.
Stroll through the famed Arashiyama bamboo grove.
Marvel at the sight of Kinkakuji, the Golden pavilion.
Visit Nara park and feed the mildest deer.
---
Tour Schedule
09:40
Kinkaku-ji Temple (40 mins)
10:50
Arashiyama bamboo forest (120 mins)
*Free time for lunch(Lunch on your own)
13:40
Fushimi Inari Taisha Shrine (80 mins)
15:50
Nara Park (80 mins)
18:00
Arrival at Kyoto VIP Lounge
19:00
Arrival at VIP Villa Namba (Osaka)
---
Itinerary
Kinkaku-ji Temple
The first spot of the tour: the Golden Pavilion "Kinkakuji".
It is the symbol of Kyoto and one of the most famous UNESCO sites in the entire country.
Arashiyama bamboo forest
Arashiyama is also filled with temples and shrines including the match-making shrine.
The scenery can be enjoyed at any time of the year, with cherry blossoms in spring, boat festivals in summer, red leaves in autumn and snow white mountains in winter.
Fushimi Inari Taisha Shrine
Designated as an Important Cultural Property, the main shrine building contains five shrines together.
These five pillars of FushimiInariTaisha are named for the great virtues of InariOkami that they embody.
The 'Senbon Torii' are donations by individuals and companies.
You will find the donator's name and the date of the donation inscribed on the back of each gate.
Nara Park
You will have time to explore its park, cuddle the worldwide famous deer and enter the biggest wooden building on the world, Todai-ji Temple.
Here you will find yourself in front of Japan's biggest Buddha statue, 15 meters tall.
---
Meeting Points
Local time in Japan.
Meeting time:07:50/Departure Time:08:00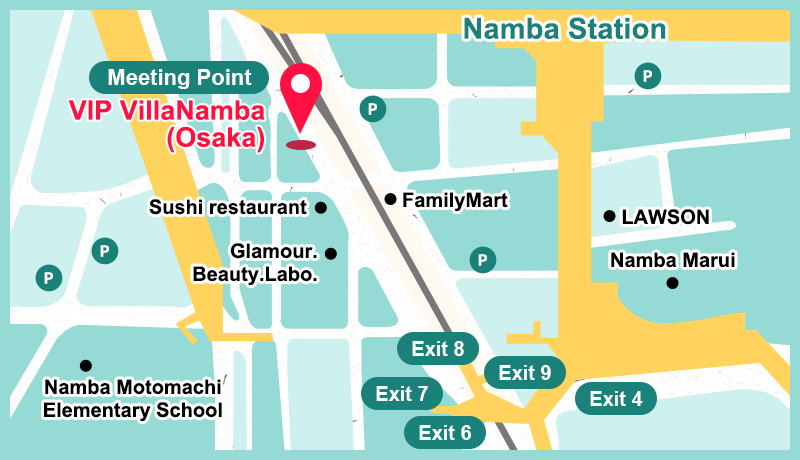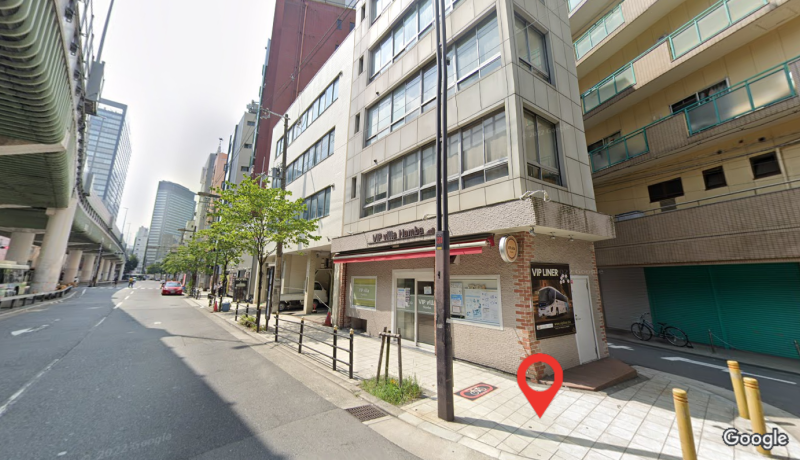 Local time in Japan.
Meeting time:08:50/Departure Time:09:00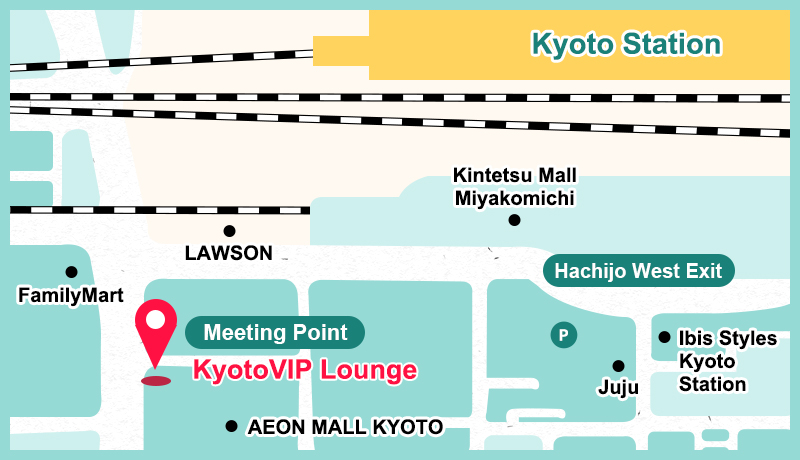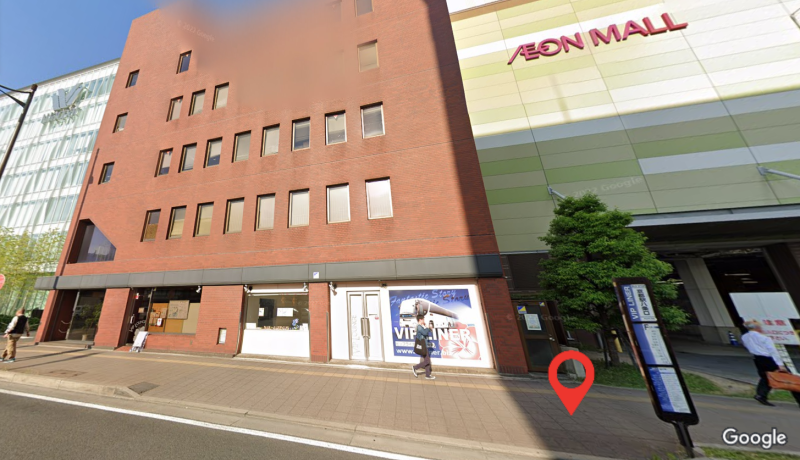 ---
Tour Details
Tour duration
One day
Departing from
Namba (Osaka).Kyoto
Transport by
Bus
Meal inclusion
Lunch not included in tour price.
Participants required for departure
1 participant
Guided in
English
Inclusions
Round-trip bus fare・Parking fees・Highway fees・Various taxes・Tour conductor fees・Kinkaku-ji Temple ticket
NOTICE
・In case of tour cancellation, you will be contacted by email at least 4 days prior to the participation date.
・Commentary will be given inside the bus. Once the group arrives at a sightseeing spot, customers will be able to go around and visit at their own pace.
・Depending on the number of participants on the day, English and Chinese commentary might be in the same bus.
・Children under 3 years old can take part for free but have to be sat on their parent's lap as no seat will be provided.
・The tour schedule might be subject to changes due to the traffic conditions on the day.
・Please make sure to arrive at the meeting place at least 10 minutes before the departure time.
・Cancellation policy:
※On the day: 100%
※ 24hours prior to departure: 40%
※ from 2 to 7 days prior to departure: 30%
※ from 8 to 10 days prior to departure: 20%
※ 11 days prior to departure: free cancellation