PCR・COVID-19 testing
Make an appointment for a PCR or antigen test before leaving Japan

The hospital can correspond to PCR and antigen testing for people who going to mainland China, South Korea, the United States and other countries

Issuing a negative certificate

Test objects: asymptomatic people who need PCR testing due to exiting the country

-Price Description-
Price Description (USD)
PCR test: 157 US dollars
Antigen test: 51 US dollars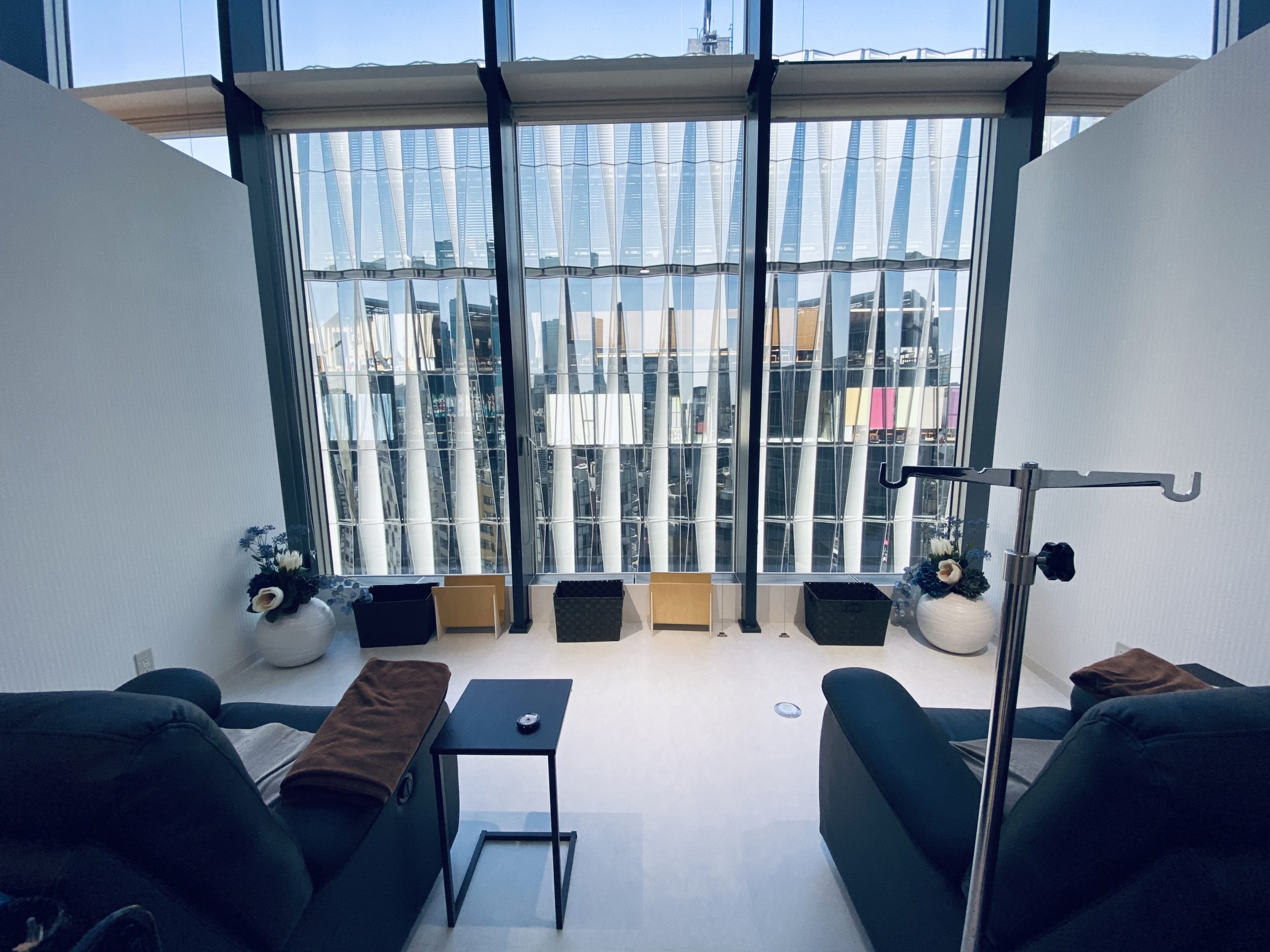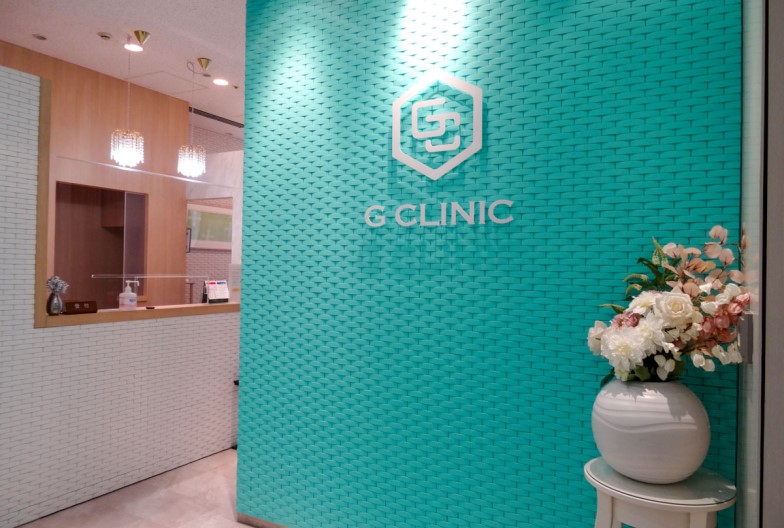 -Inspection Method-
    ・Nasal swab test.
    ・Sit upright and insert the special cotton swab into the nostril 1-2 cm.
    ・Along the nasal wall, after 5 turns of the cotton swab, pull out the cotton swab.
-test result-
    ・Send the PDF file to the guests by the tabiaruko as soon as possible on the same day.
World Common Negative Certificate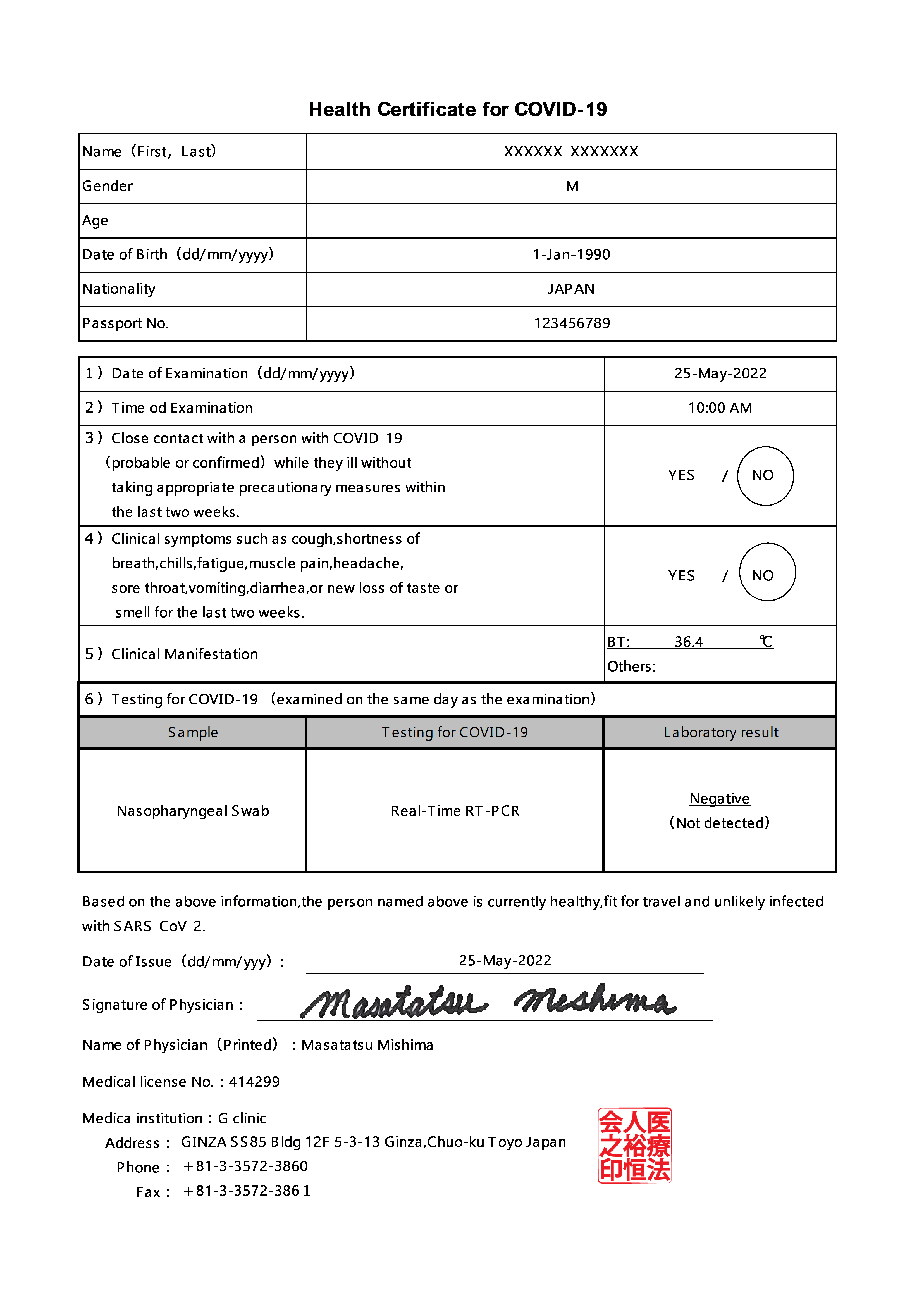 Negative certificate for travel to China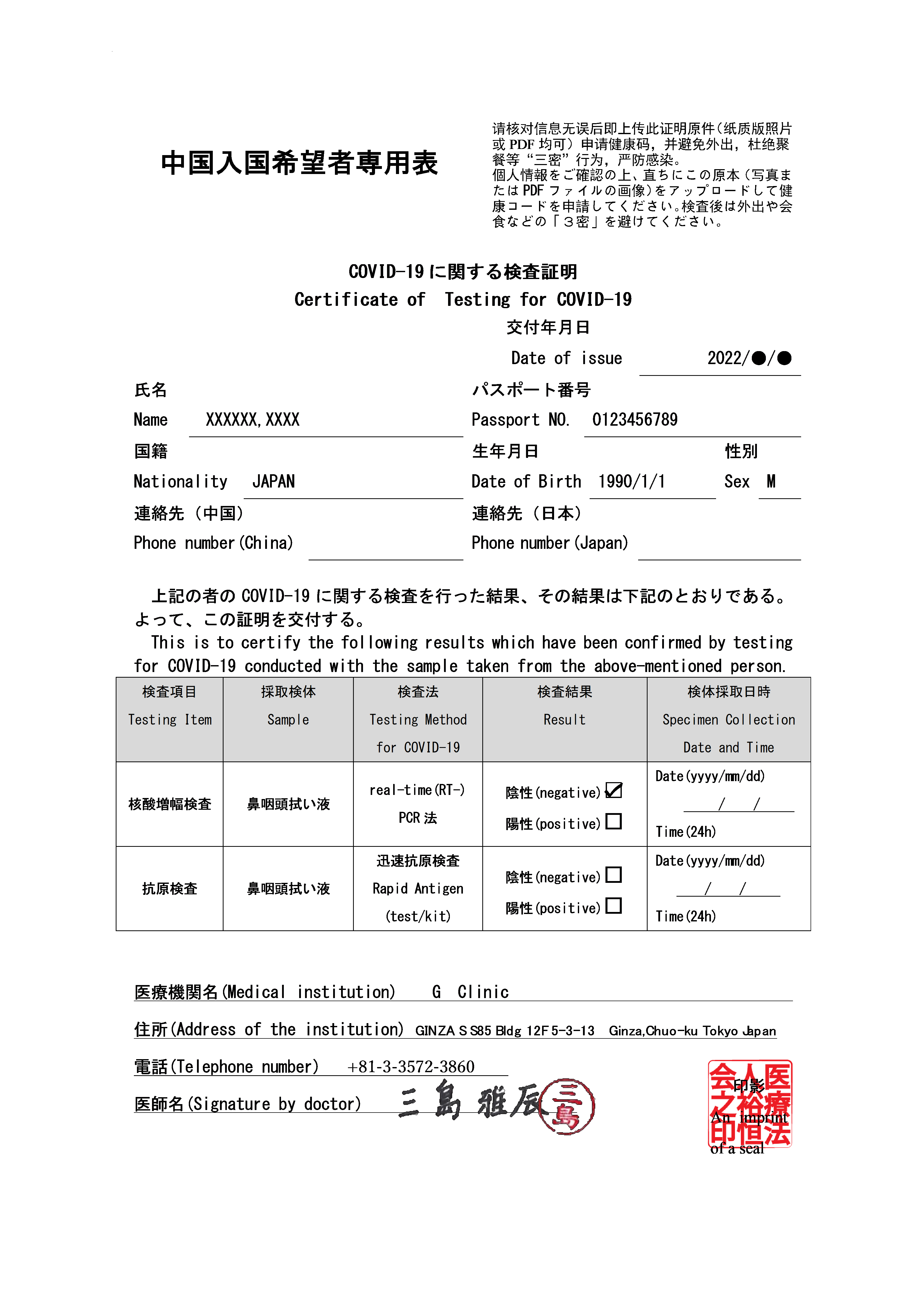 ---
-Ginza G clinic-
Ginza G clinic
【Map】
   ☎ 048-487-7024
   Address: 12th Floor, GINZA SS85 Building, 5-3-13 Ginza, Chuo-ku, Tokyo

   Transportation: About 1 minute walk from Subway Ginza Station

   Business hours: 10:00-18:30
   Closed: Thursday, Sunday
   Corresponding languages: Japanese, Chinese
---
-Precautions-
    ・No appointments are available on Thursdays.
    ・The time that can be tested is 10:00-12:00 in the morning (11:30 deadline for appointment), 13:00-14:00 in the afternoon (13:30 deadline for appointment).
    ・Body temperature over 37.5 degrees is not acceptable for testing.
    ・Symptoms such as fever, cough, and difficulty breathing within two weeks of the inspection are not acceptable for testing.
    ・Appointments are not available for those with close contact person.