Shereton Miyako Hotel Osaka
| | | | | | | | | | |
| --- | --- | --- | --- | --- | --- | --- | --- | --- | --- |
| type | ㎡ | Occupancy  | S | A | B | C | D | E | F |
| single room | 18 | 1person | 13,000 | 13,500 | 14,500 | 15,000 | 16,000 | 18,000 | 21,000 |
| standard room/ double room | 24 | 1person | 14,000 | 15,000 | 17,000 | 18,000 | 20,000 | 24,000 | 28,000 |
| standard room/ double room | 24 | 2person | 8,000 | 8,500 | 9,500 | 10,000 | 11,000 | 13,000 | 15,000 |
| standard room/double room | 31 | 2person | 8,500 | 9,000 | 10,000 | 10,500 | 11,500 | 13,500 | 15,500 |
| triple room | 31 | 3person | 7,500 | 8,000 | 9,000 | 9,500 | 10,500 | 12,500 | 14,500 |
notice 1:Shown price do not include consumption tax and accommodation tax.  
notice 2:All room are non-smoking

---
The hotel is located on the Uemachi Plateau, which is considered to be the cradle of history and culture of Osaka and also near famous places, historic sites and downtown areas, the hotel is found in the best location. 
Additionally, all guest rooms are equipped with an Internet system.
Enjoy the latest style of relaxation realized through a combination of Western functionality and Japanese tranquility. 
The junior suite features furniture with the warmth of natural materials, modern decorations and a contemporary design, creating perfect harmony.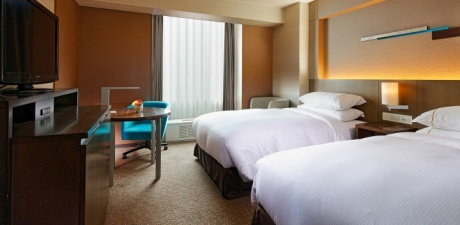 ---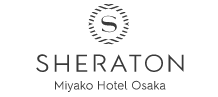 ▶〒543-0001
6 Chome-1-55 Uehonmachi, Tennoji Ward, Osaka

☎+81 6-6773-1111