satoyumukashibanashi YUZANSO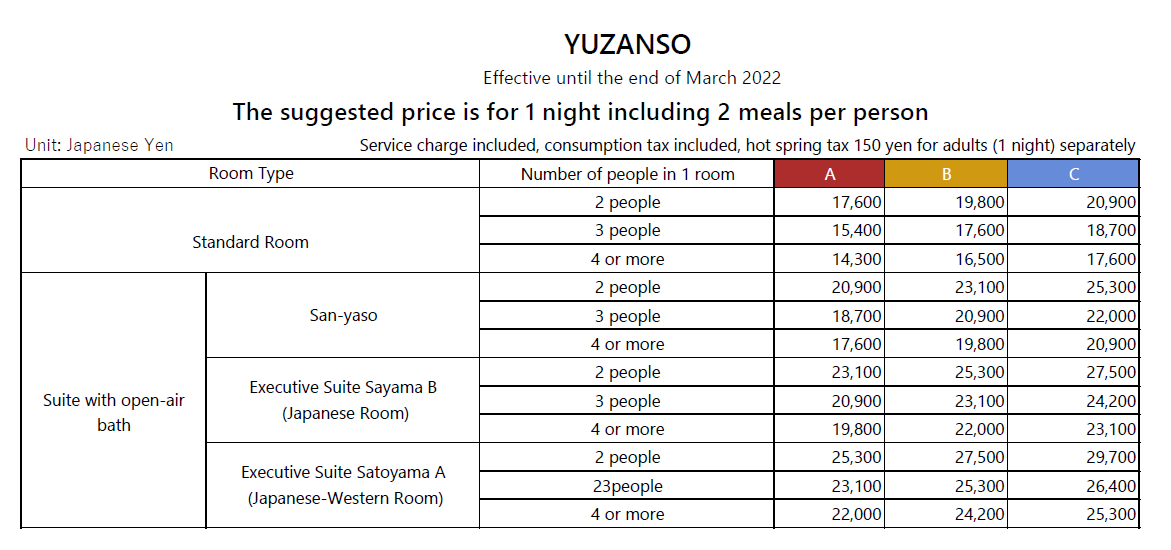 Note 1: An additional 5,500 yen will be charged the day before the holiday
Note 2: If you do not eat dinner, you will be exempted from 3,300 yen per person
---
Japanese-style hot spring inn "satoyumukashibanashi YUZANSO"
Approximately a 20-minute drive from Kyoto, with a panoramic view of Lake Biwa.
The hotel has a total of 110 guest rooms, of which 51 have open-air baths.
The room provides a TV, room slippers, bath towels and free WiFi.
Nearby attractions include Lake Biwa, Hieiyama Enryaku Temple, and Mitsui Temple.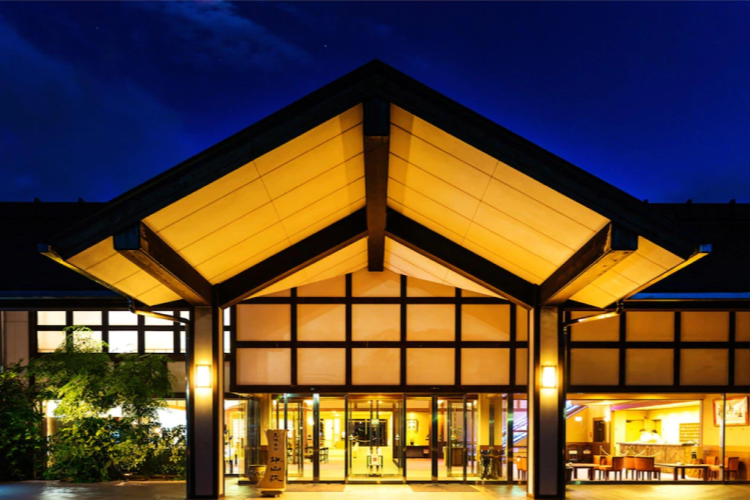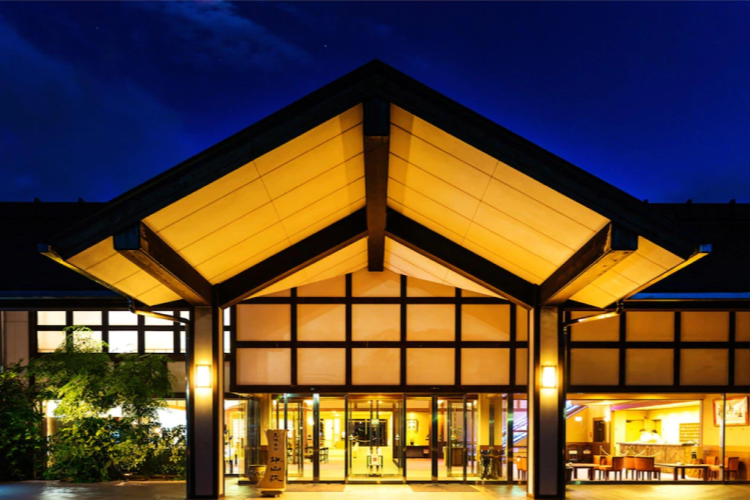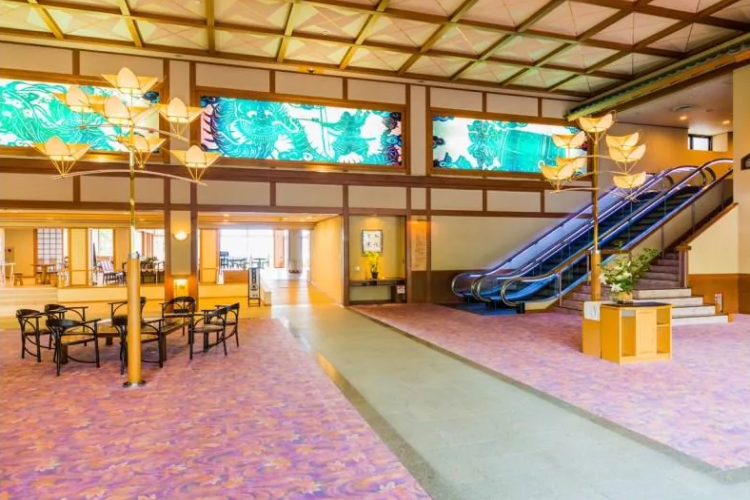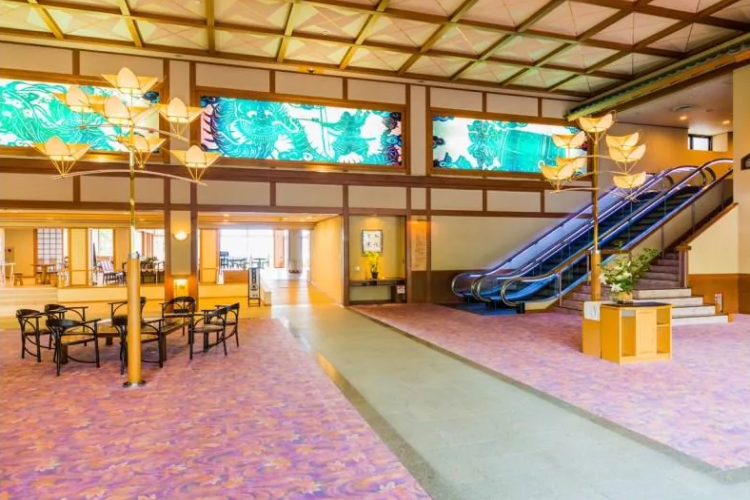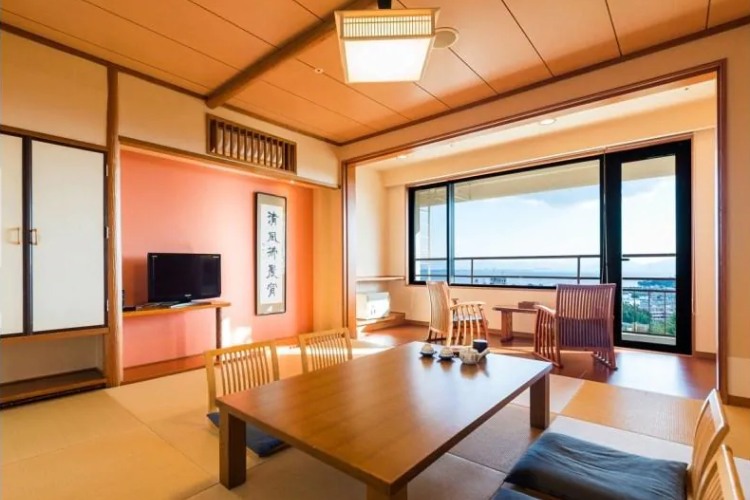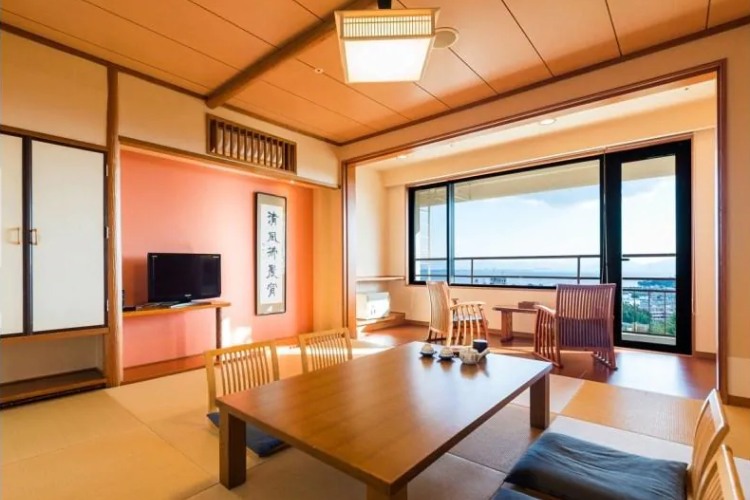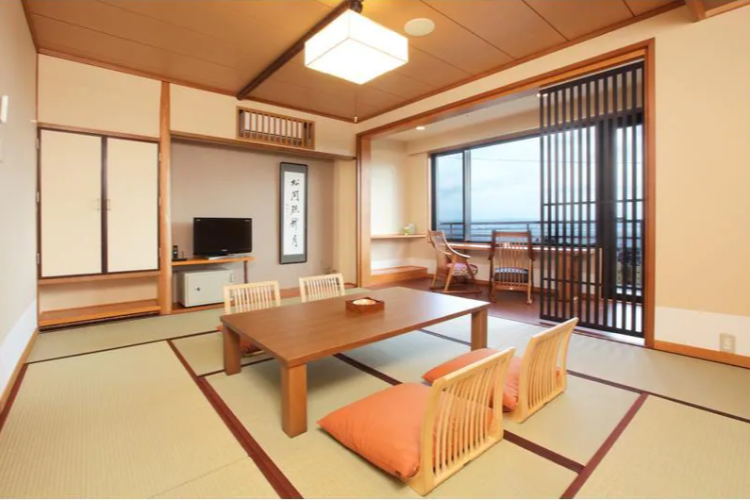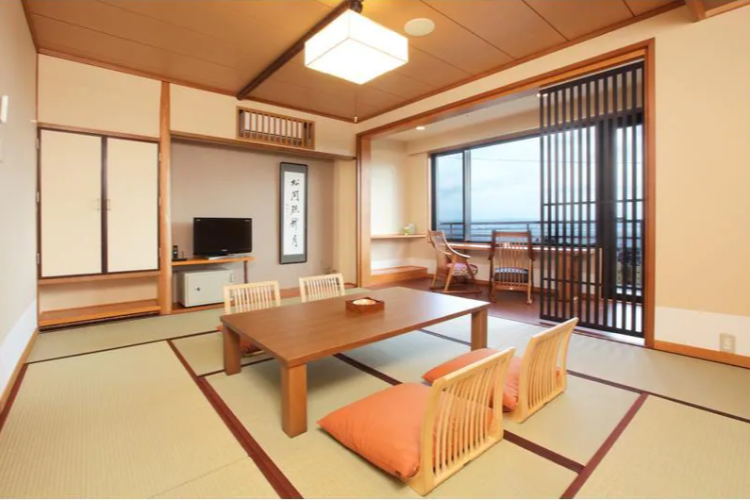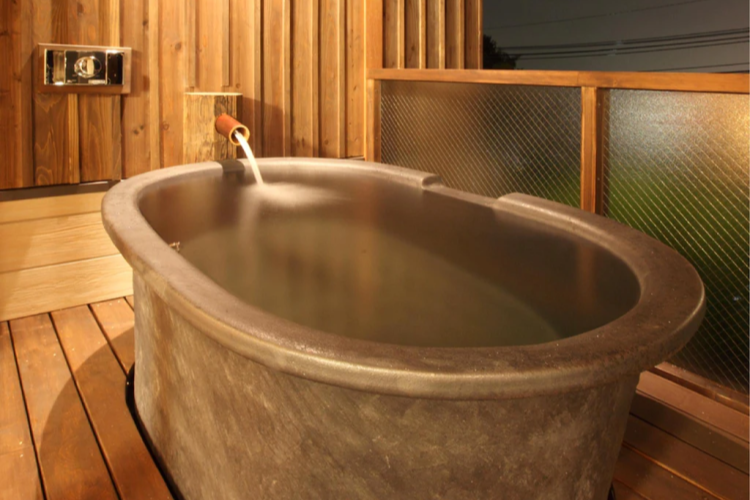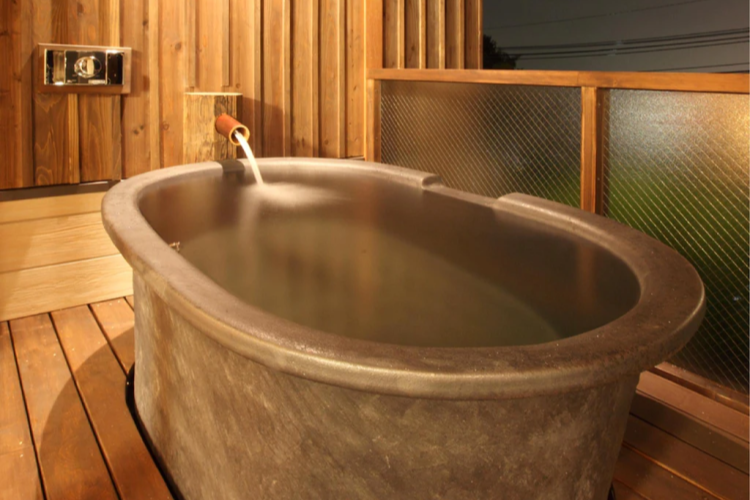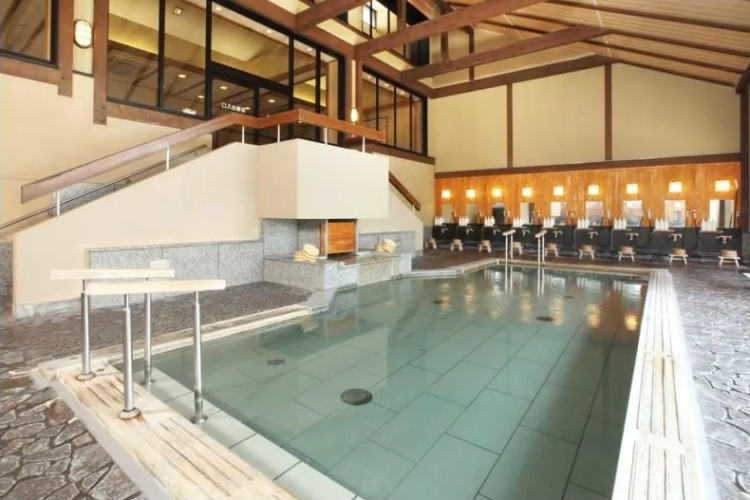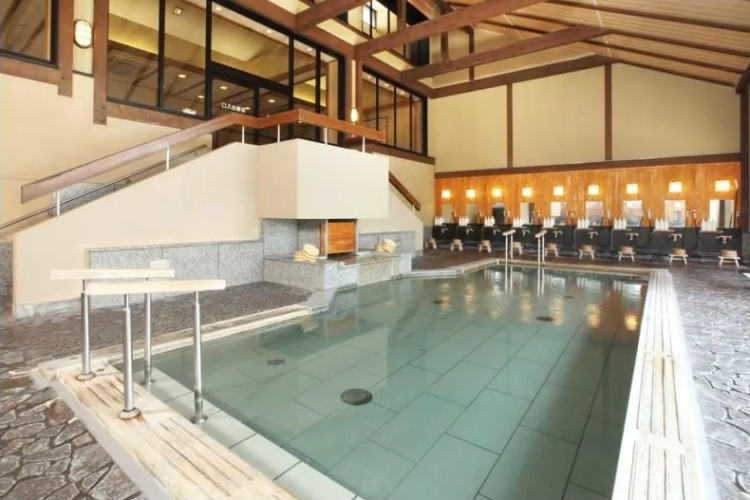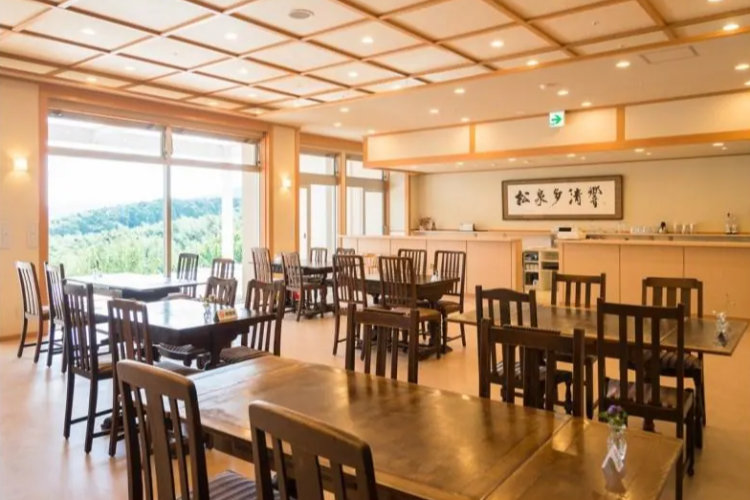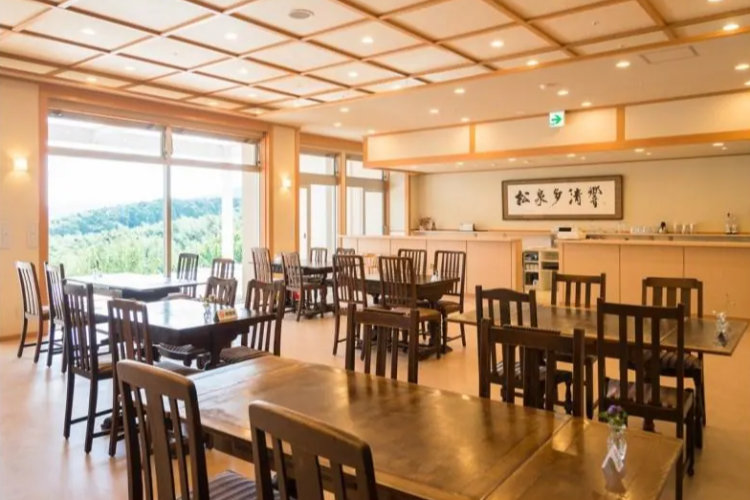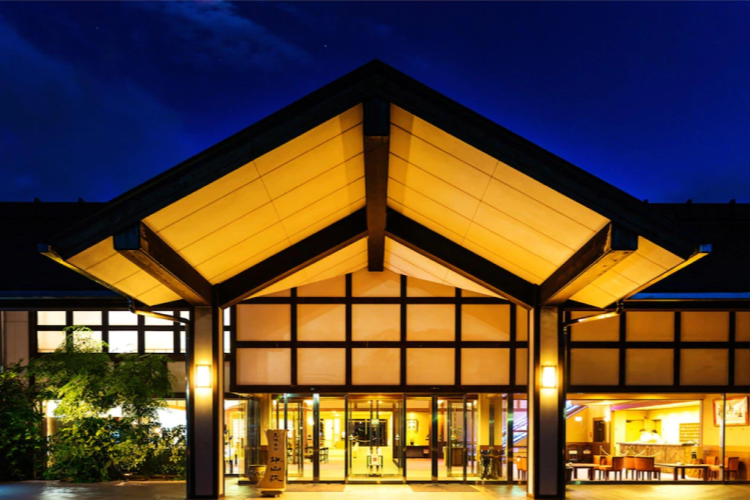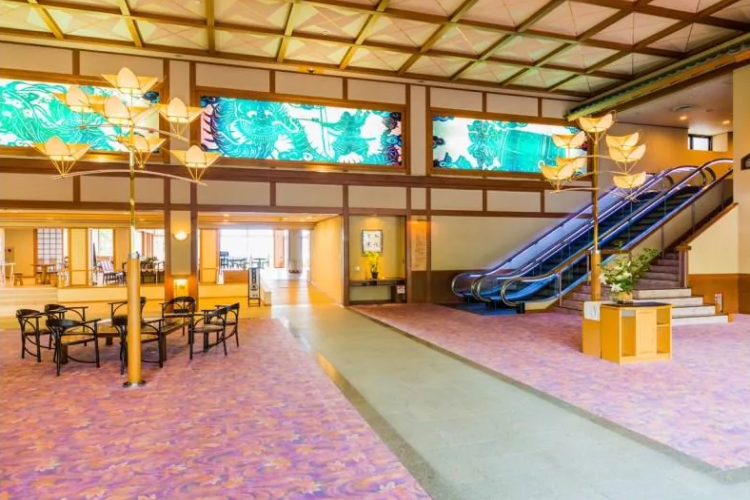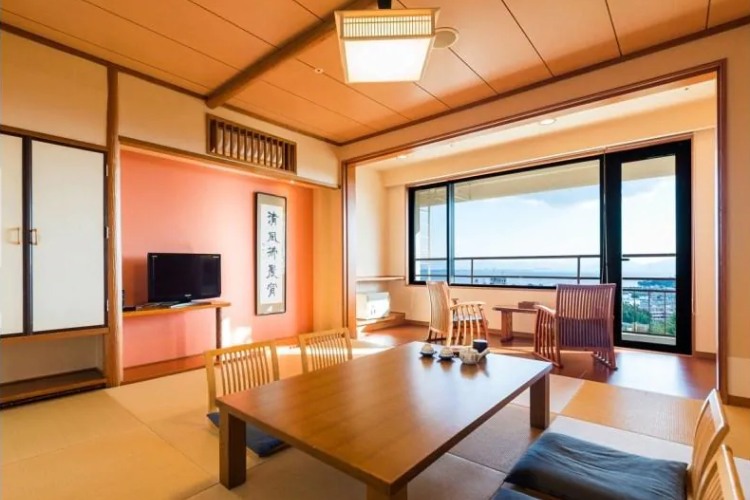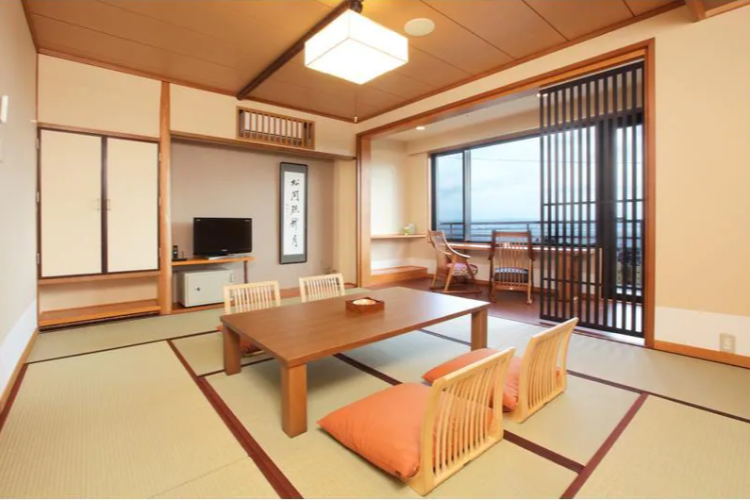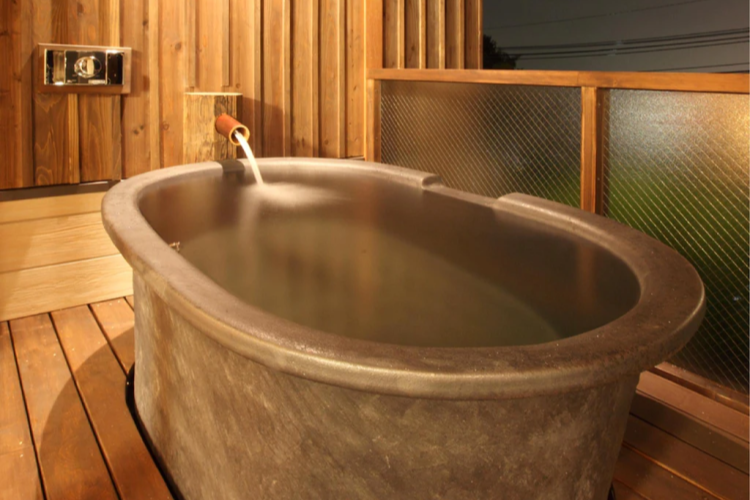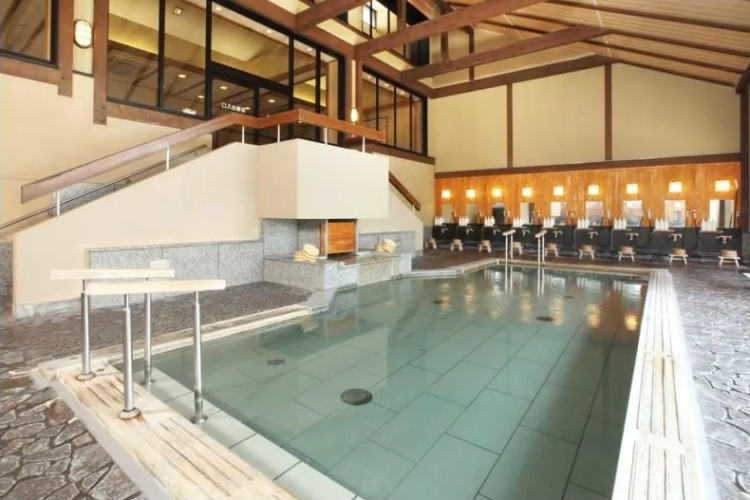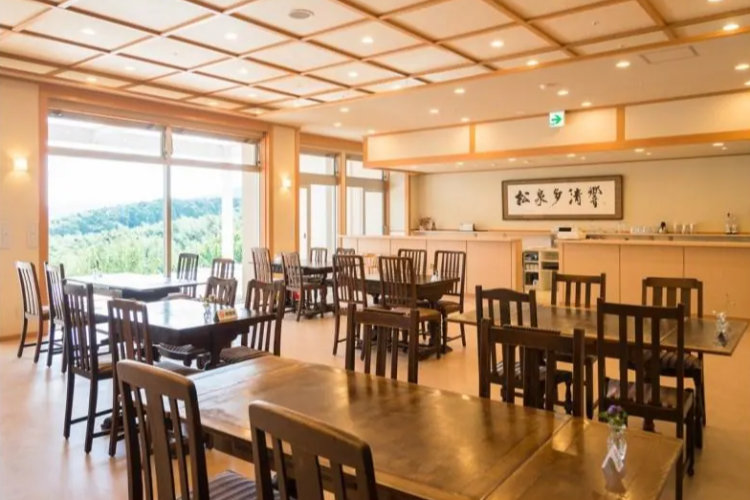 ---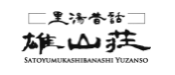 satoyumukashibanashi YUZANSO【Map】
▶〒520-0101
Ogoto 1-9-28, Otsu-shi, Shiga
   ☎   048-487-7024   代行《預約・諮詢》