ロイヤルパークホテル
standard floor
JPY

A

B

C

D

S

※

double room with 2 beds/double room with one bed
double room with 2 beds/double room with one bed
double room with 2 beds/double room with one bed
double room with 2 beds/double room with one bed
double room with 2 beds/double room with one bed
double room with 2 beds/double room with one bed
1person
18,000
21,000
24,000
27,000
29,000
36,000
2people
11,000
13,000
14,000
16,000
19,000
21,000
3people
10,000
11,000
12,000
13,000
15,000
16,000
JPY

A

B

C

D

S

※

luxury room
luxury room
luxury room
luxury room
luxury room
luxury room
1person
24,000
27,000
30,000
33,000
35,000
42,000
2people
14,000
16,000
17,000
19,000
22,000
24,000
3people
12,000
13,000
14,000
15,000
17,000
18,000


Executive floor
JPY

A

B

C

D

S

※

double room with 2 beds/double room with one bed
double room with 2 beds/double room with one bed
double room with 2 beds/double room with one bed
double room with 2 beds/double room with one bed
double room with 2 beds/double room with one bed
double room with 2 beds/double room with one bed
1person
26,000
29,000
32,000
34,000
36,000
44,000
2people
15,000
17,000
18,000
20,000
23,000
25,000
3people
 
 
 
 
 
 
JPY

A

B

C

D

S

※

luxury room
luxury room
luxury room
luxury room
luxury room
luxury room
1person
35,000
38,000
41,000
43,000
45,000
50,000
2people
20,000
22,000
23,000
25,000
28,000
28,000
3people
16,000
18,000
19,000
21,000
24,000
24,000
 
---
Tokyo Royal Park Hotel located in Nippon bridge
can easily access to the closest subway station , 5km to Toyosu and Ueno park.
there are french window, TV , free wi-fi mini bar with lovely decorated design inside the room.
suites room located executive floor and offer Bose Wave speaker system and free breakfast ,dessert and cocktail are also available.
8 restaurants and bars can be found inside hotel include Chinese foods ,sushi there is even piano displayed in the dining hall.
other facility such as hair salon, gym, Japanese-style yard and tea room also included.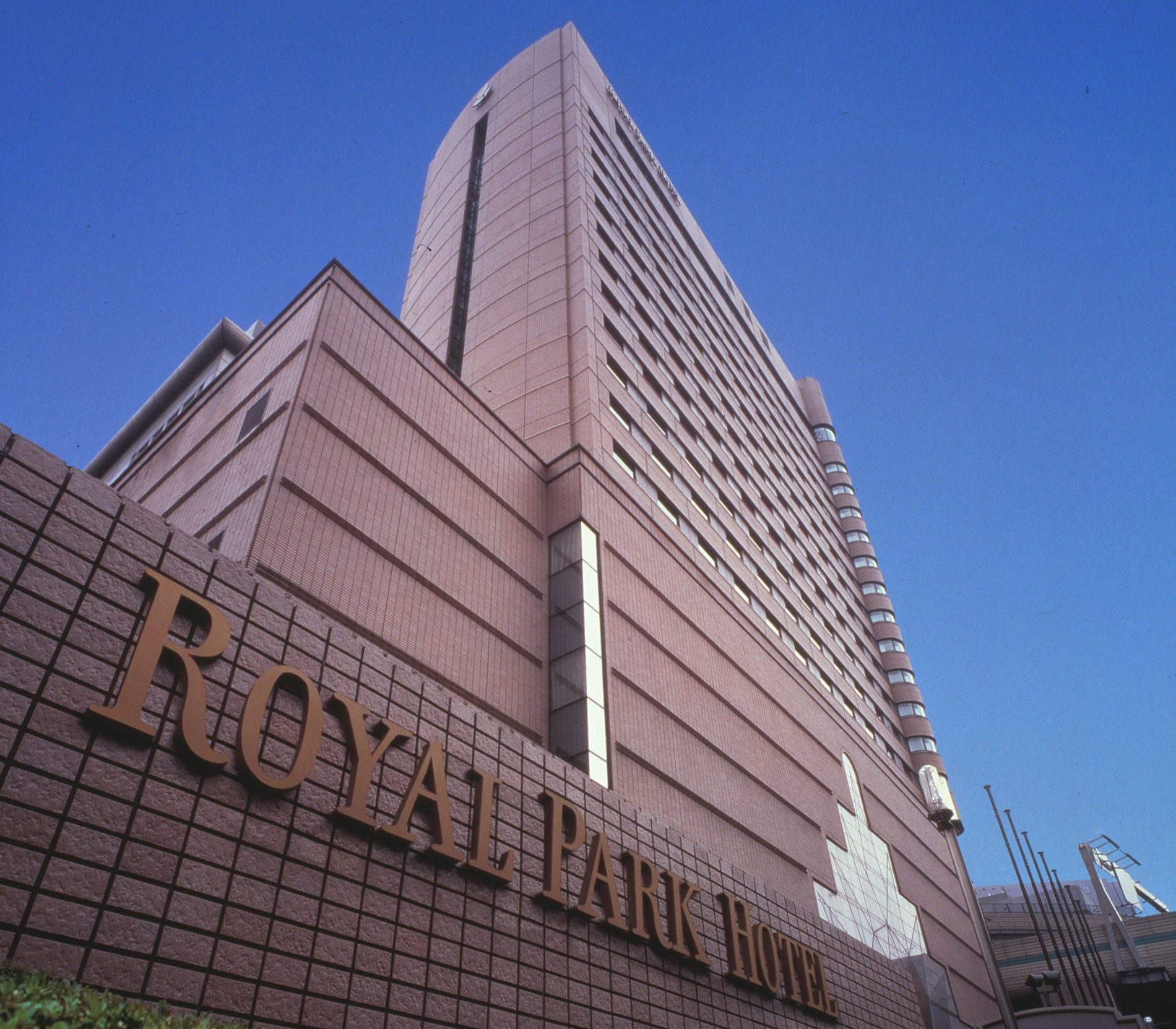 ---

▶〒103-8520
2-1-1 Nihonbashi-Kakigara-cho, Chuo-ku, Tokyo 103-8520, Japan.
☎+81 3-3667-1111