(Prices are not available on some dates, please fill in the inquiry form in the contact box below)
Royal Hotel NAGANO

A
B
C
D
Weekdays
Day before holiday
Weekdays
Day before holiday
Weekdays
Day before holiday
Weekdays
Day before holiday
7,000
8,500
9,000
11,000
11,000
13,000
14,000
16,000
---
Royal Hotel NAGANO is a 14-minute walk from the scenic Matsushiro Castle ruins
Nagano Olympic Stadium is 5 km away, while the 7th-century Buddhist Temple and Teien Zenkoji are both 7 km away.
Simple room with free Wi-Fi, flat-screen TV, small refrigerator and sofa bed. Breakfast is served.
Traditional rooms are fitted with tatami mats and Japanese futon bedding. The suite has a sofa and a Japanese low dining table.
The hotel restaurant offers French, Chinese and local cuisine, as well as a buffet restaurant and bar.
It is equipped with outdoor hot spring bath, sauna, indoor hot spring pool, tennis court, karaoke bar and game room.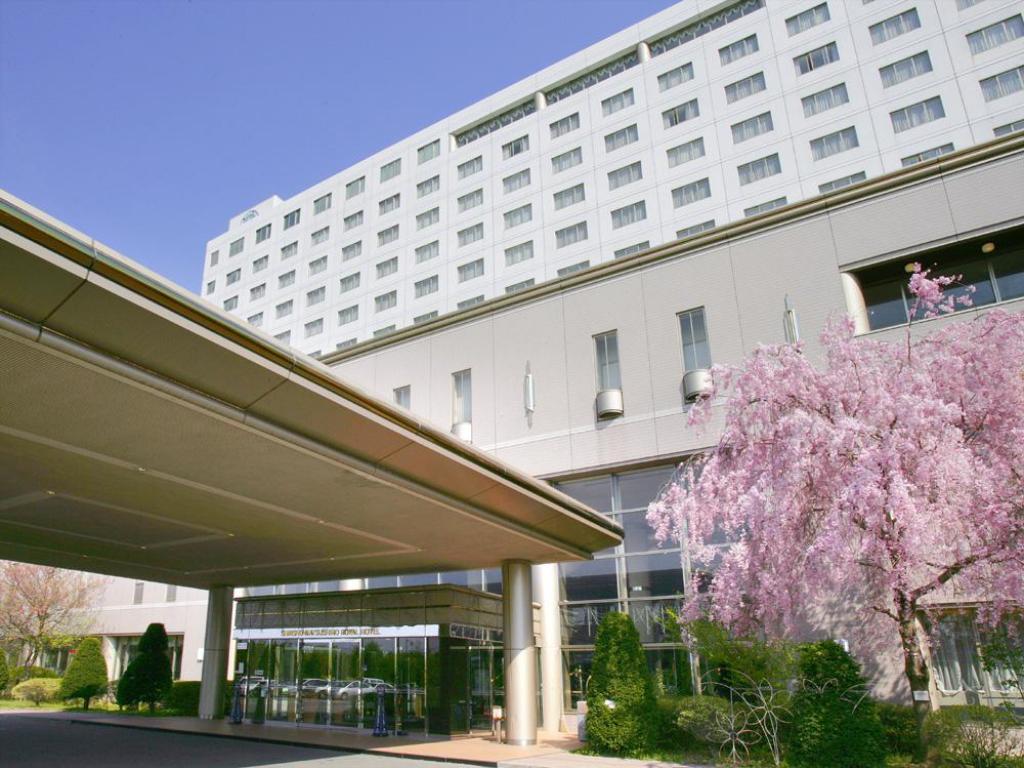 ---

▶〒381-1215
Royal Hotel Nagano, Nishiderao-1372-1, Nagano
☎+81 26-278-1811