(Prices are not available on some dates, please fill in the inquiry form in the contact box below)
Royal Hotel Minami Hokkaido Shikabe

A
B
C
D
Weekdays
Day before holiday
Weekdays
Day before holiday
Weekdays
Day before holiday
Weekdays
Day before holiday
5,300
5,300
5,700
6,200
6,500
7,000
7,000
8,000
---
The location of Royal Hotel Minami Hokkaido Shikabe in South Hokkaido makes it easy for travelers to go to popular attractions in the city.
The main facilities of the accommodation include free WiFi in all room types, self-service laundry facilities, and 24-hour front desk service.
Some rooms provide wardrobes, free tea bags, bath towels, carpets, and indoor slippers to provide guests with a more complete service.
The accommodation is equipped with recreational facilities such as canoes, rental ski equipment , ski lessons, gymnasium, sauna and so on.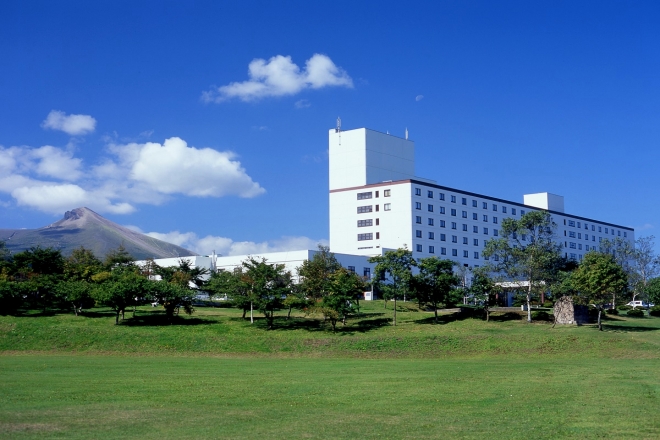 ---

▶〒041-1496
530-127 Honbetsu, Shikabe, Kayabe-gun
☎+81 1372-7-3201