(The price has not yet been announced, you can fill in the inquiry in the contact box below)
Mikuni Kanko Hotel Fukui

---
Mikuni Kanko Hotel Fukui is only 0.8 kilometers away from the city center. The location is excellent, making it easy to reach popular attractions.
All room types come with free WiFi, 24-hour security, daily housekeeping service, souvenir gift shop, and mailing service.
Wardrobes, free tea bags, bath towels, carpets, open wardrobes and other good and intimate facilities and services can be seen everywhere.
The sauna, hot spring, spa, massage service and garden in the accommodation are ideal places to relax.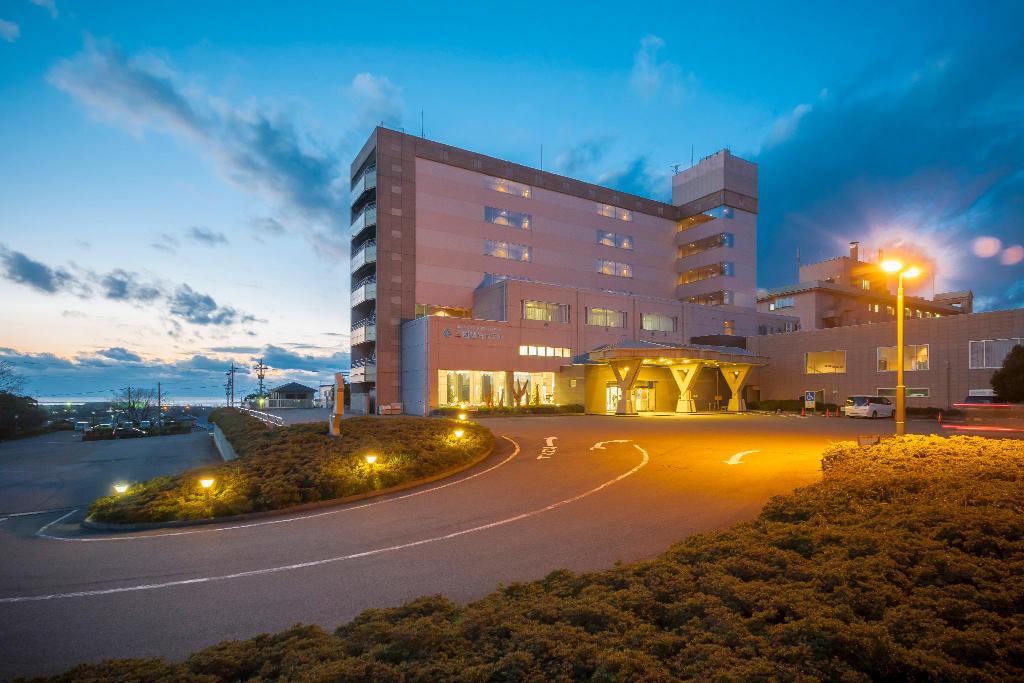 ---

▶〒913-0048
4-4-8 Midorigaoka, Mikuni-cho, Sakai City, Fukui Prefecture
☎+81 776-81-3111