(Prices are not available on some dates, please fill in the inquiry form in the contact box below)
Hotel & Resorts ISE-SHIMA

A
B
C
D
Weekdays
Day before holiday
Weekdays
Day before holiday
Weekdays
Day before holiday
Weekdays
Day before holiday
7,500
9,000
8,500
10,000
10,500
13,000
15,000
15,000
---
The location of Hotel & Resorts ISE-SHIMA makes it convenient for travelers to go to popular attractions in the city.
Passengers can easily go to the major tourist, shopping, and dining locations in the city.
All room types are equipped with free WiFi, self-service laundry facilities, barrier-free facilities, WiFi in public areas and parking.
Some rooms provide bath towels, room slippers, flat-screen TVs, and free WiFi to provide guests with more complete services.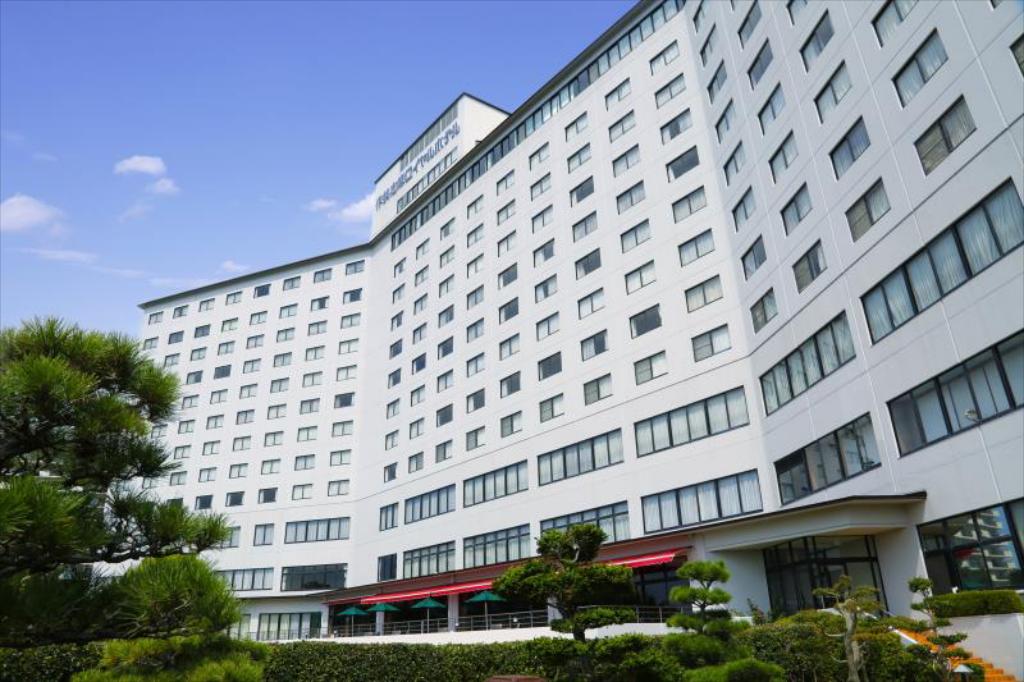 ---

▶〒517-0204
939-6 Isobechō Matoya, Shima, Mie
☎+81 599-55-2111