グランドプリンスホテル高輪

type
occupancy
A
B
C
tax excluded(JPY)
tax excluded(JPY)
tax excluded(JPY)
Takanawa
luxury double room with double bed
luxury double room with king bed
32.1㎡
1person
29,000
25,000
23,000
2people
32,000
28,000
26,000
Takanawa
luxury triple room
32.1㎡
3people
37,500
34,500
31,500
Takanawa
advance double room with double bed
advance double room with king bed
24.4㎡
1person
28,000
24,000
22,000
2people
31,000
27,000
25,000
notice1:shown price do not include consumption tax・accommodation tax
notice 2:all room are non-smoking
---
Grand Prince Hotel Takanawa surrounded by trees and 9 mins walk to shinakawa station.
free wifi,tv, mini fridge and coffee machine available inside room 
Refurbished room and suite room offer additional rest area and separate living room 
Some rooms provide tatami floor and Japanese style mattress and table.
Club-class room offer private rest area for breakfast, dessert and cocktail.
4 luxury restaurants can be found inside hotel , other facility include tea room ,garden also available.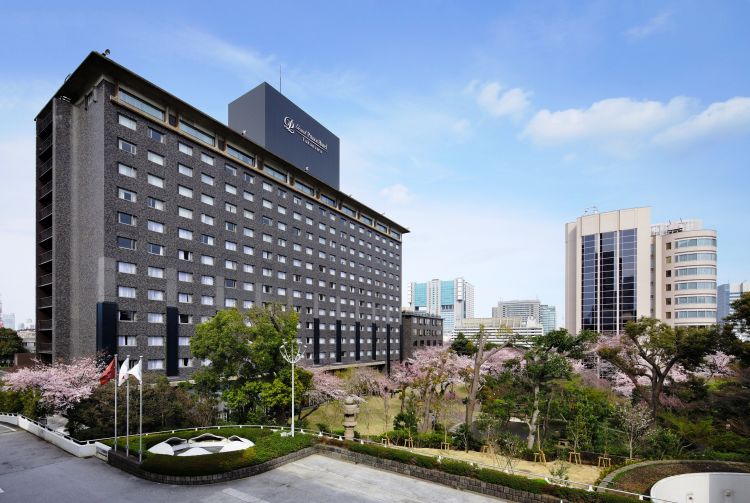 ---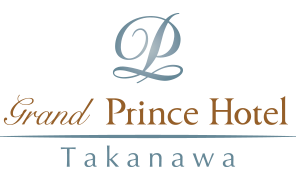 ▶〒108-0074
3 Chome-13-1 Takanawa, Minato City, Tokyo 108-0074

☎+81 3-3447-1111