(Prices are not available on some dates, please fill in the inquiry form in the contact box below)
Active Resorts Miyagi Zao

A
B
C
D
Weekdays
Day before holiday
Weekdays
Day before holiday
Weekdays
Day before holiday
Weekdays
Day before holiday
6,500
8,000
7,500
9,000
10,000
12,000
12,000
14,000
---
Active Resorts Miyagi Zao is located at the foot of Mount Zao, 2 km from the hot spring resort town of Onkarta Hot Spring.
Zao Heartland Tourist Farm is 6 km away, and Miyagi Zao Black Hat Resort Ski Resort is 8 km away.
The cosy room offers a flat-screen TV, a small refrigerator, tea and coffee making facilities and suite bathroom facilities.
Some rooms have Japanese futon bedding and tatami mats. The upgraded room has a seating area. Wi-Fi is available in the hotel.
There are 2 restaurants in the hotel, one is a Chinese restaurant for lunch, and the other serves izakaya-style cuisine.
There are also 2 bars and tea tasting rooms. Other facilities include an indoor swimming pool and 2 hot spring baths.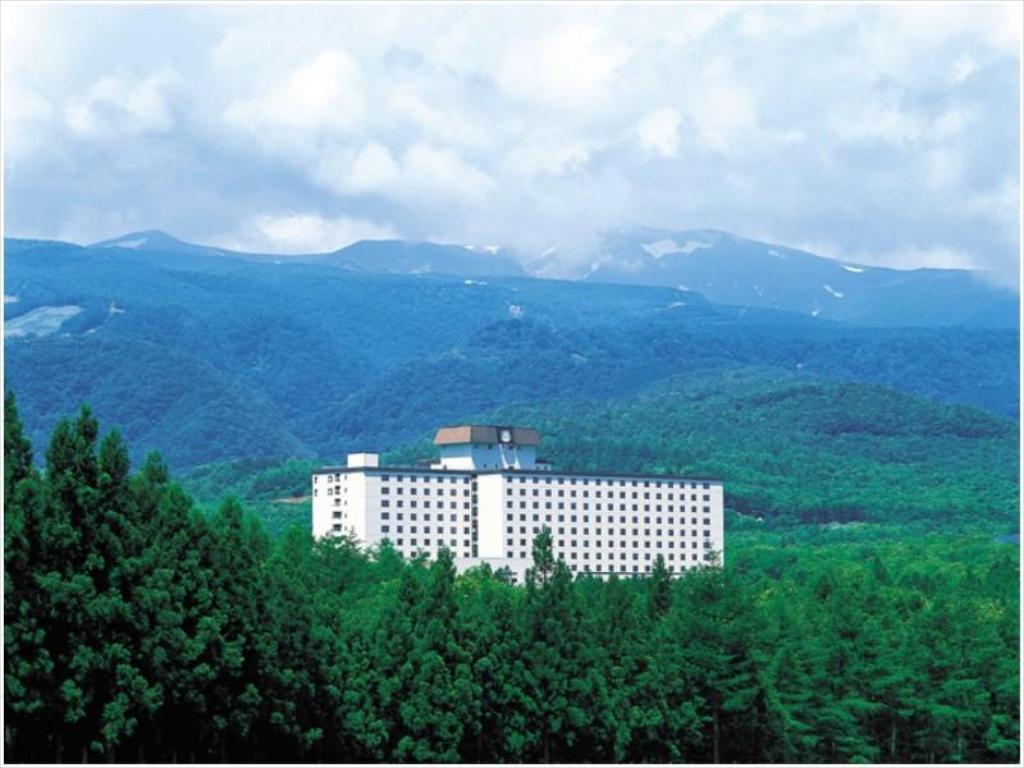 ---

▶〒989-0916
Oniishihara-1-1 Togattaonsen, Zaō, Katta District, Miyagi
☎+81 224-34-3600