(Prices are not available on some dates, please fill in the inquiry form in the contact box below)
Royal Hotel 那須

A
B
C
D
Weekdays
Day before holiday
Weekdays
Day before holiday
Weekdays
Day before holiday
Weekdays
Day before holiday
7,000
10,000
8,500
12,000
10,000
14,000
22,000
24,000
---
​Royal Hotel NASU has convenient transportation and has become the best destination for local tourism.
The location of the accommodation allows travelers to go to the popular attractions in the city quickly and easily. Easy access to major attractions.
All room types come with free WiFi, WiFi in public areas, parking, family rooms, and restaurants.
The hotel provides thoughtful facilities, sauna, hot spring and karaoke. An ideal place to explore the charm of Nasu and relax.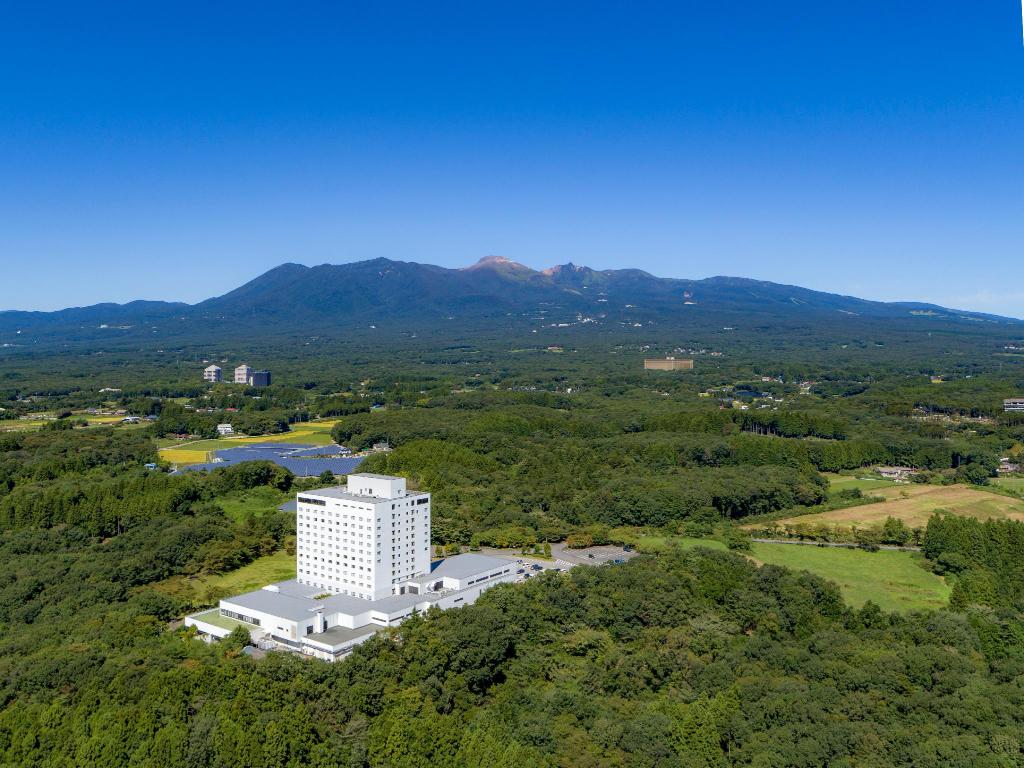 ---

▶〒325-0302
Hei-4449-2 Hei Takaku, Nasu, Nasu-gun, Tochigi
☎+81 287-76-1122